Dental laboratory
The Dr. Kolling Dental Practice in Munich has been working together for decades with the MIKO dental laboratory managed by a master technician. Working closely together with our dental technicians, our dentists develop high-quality dentures made in Munich for you.
Expertise for your dental prosthesis
It goes without saying that, along with the highest level of quality and precision, the individuality and the needs of the patient are most important. State-of-the-art technology, software-aided, highly precise planning processes, years of experience as well as perfect craftsmanship are what distinguishes this dental laboratory in the heart of Munich.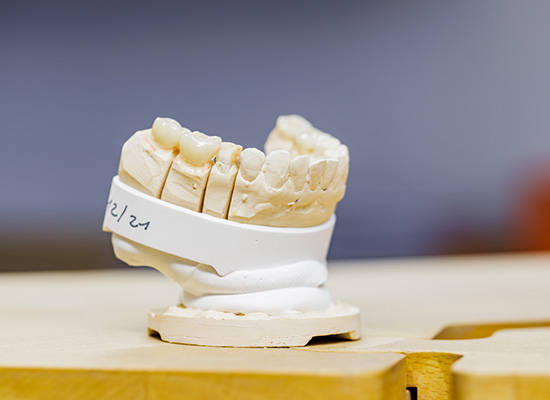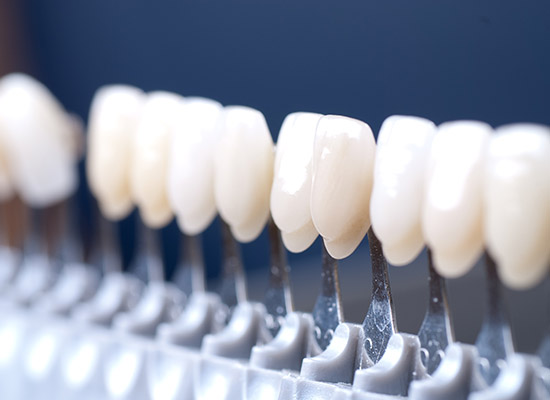 Everything under one roof
The dental laboratory is on the same floor as our Dental Practice in Munich. Matching the colour or a trying out your dentures will take place right next door to our practice in the MIKO laboratory, where for instance there is a room equipped with special daylight lamps to create the perfect lighting. As an alternative, the dental technicians will come directly into the treatment room.
For smaller accompanying jobs our dentists have their own dental laboratory available within the practice.